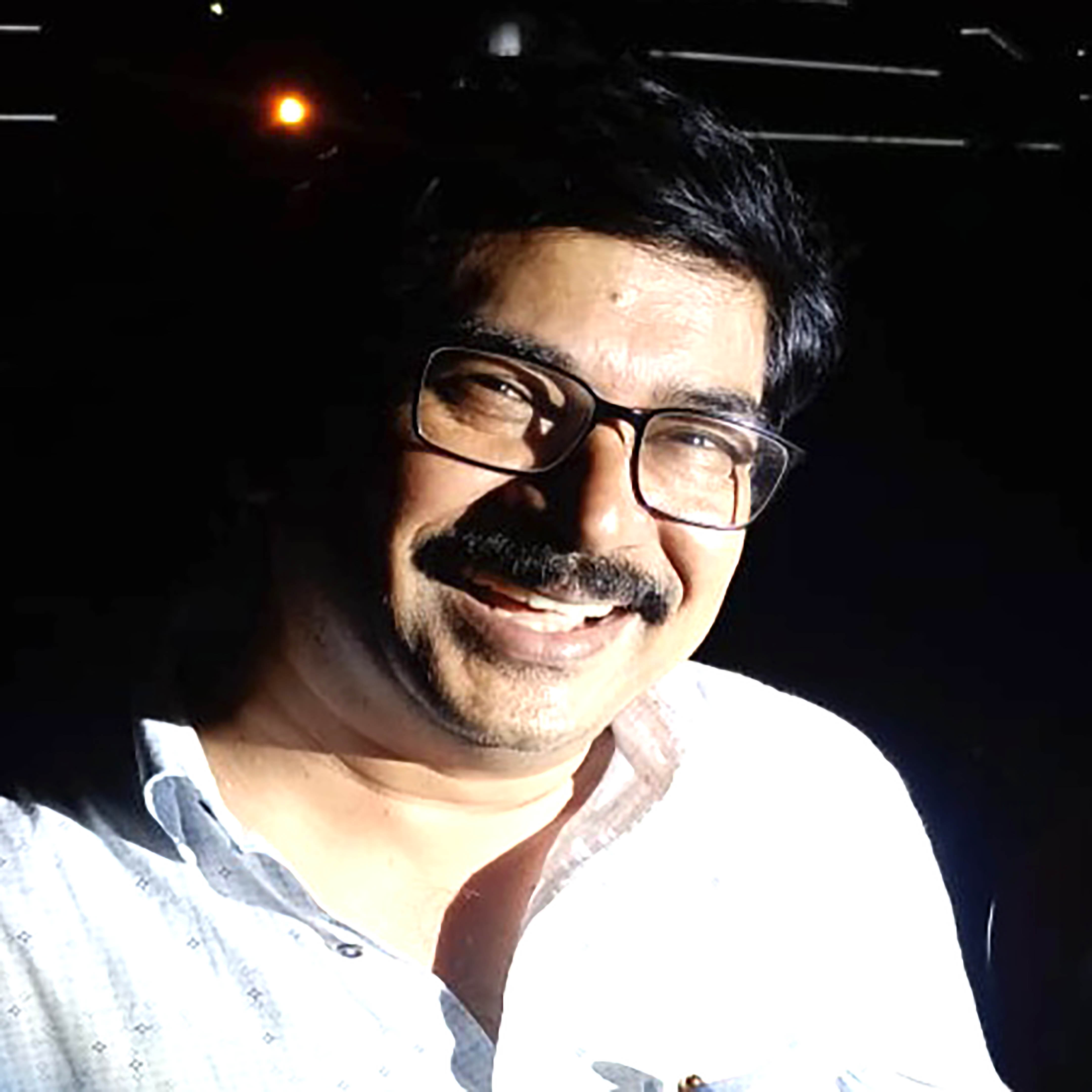 Message from Principal
Nabagram Amar Chand Kundu College started its glorious journey from the year 2009, with great potential and immense opportunities. This college is situated at Nabagram in the district of Murshidabad, about 25 km away in the West from its main city Berhampore, in the state of West Bengal in India. It is hoped that this college, harmonizing tradition and modernity, will emerge as a unique institution of higher studies.
The college offers undergraduate courses in Arts subjects only. It offers honours in Bengali, History, Education and English; General/Programme courses in Bengali, History, Education, English, Political Science, Sanskrit and Arabic. It is affiliated to the university of Kalyani. The college is named after a great Educationist and Businessman Sri Amar Chand Kundu.
Nabagram Amar Chand Kundu College was established with sincere intention to uplift the educationally backward classes and minority communities of the locality by way of promoting higher learning to them. We believe in Swami Vivekananda's liberal idea that education is not mere accumulation of information but a "life building, man-making, character-making assimilation of ideas"
As a Principal of the college, I am committed to an all round development of this college by way of developing a well knit fabric among its faculty members, office staff, students who were and are associated with this college.
Dr. Soumitra Kar, PhD.